Three people who collaborate and ​play together and have Fun!
the group includes these members
PlanKGaming
Kerbo
WiingzZ
Do you need facinating videos? P*nis Masturbating Videos? Welp you have come to the right place i'm PlanKGaming & I will make your day....
Information
The Gbro's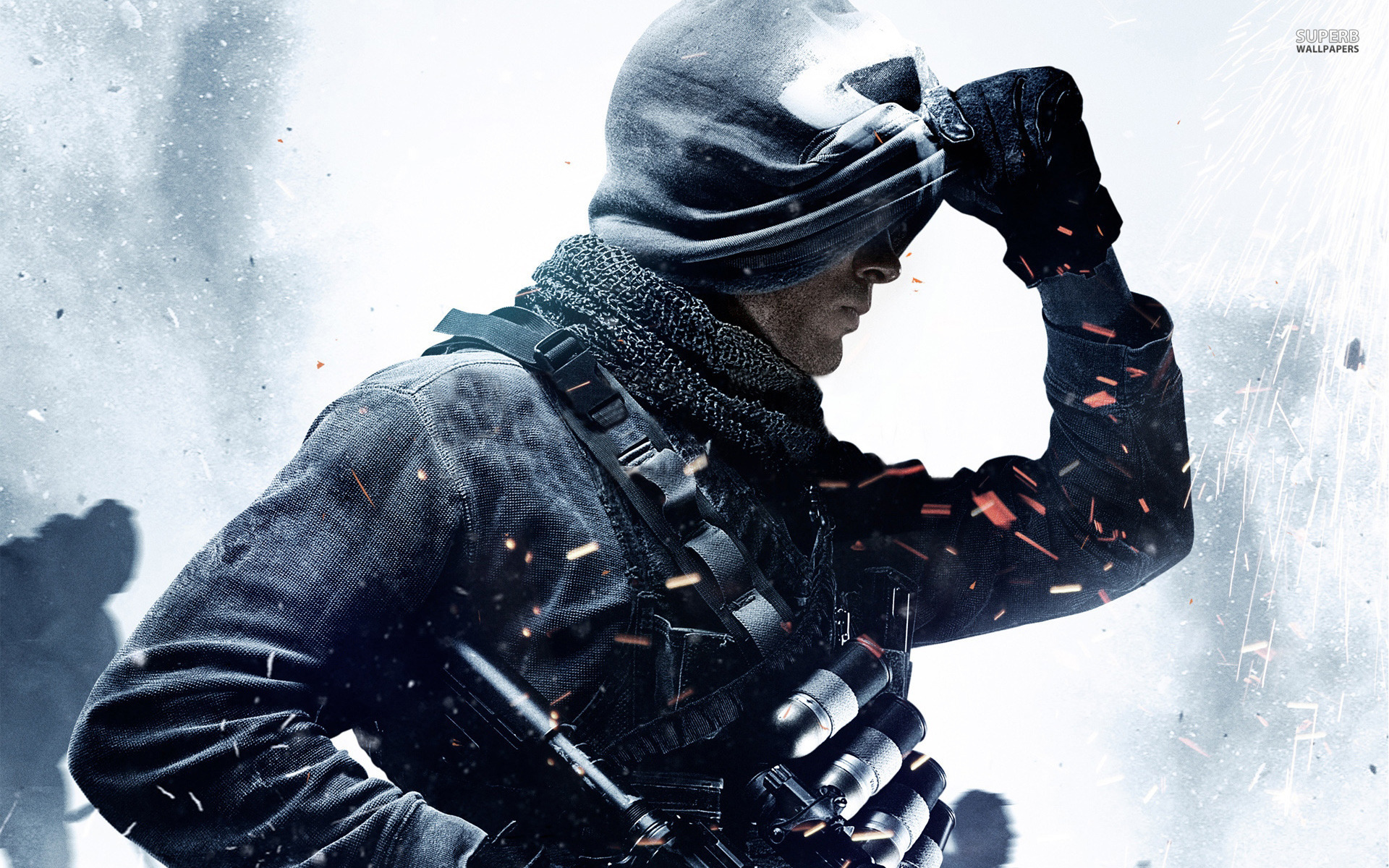 Yes... ofcourse i do post gaming news 
on my channel and opinions on my upcoming Series on my channel "OpinionCast"
What do i do on my channel? Simple i post
gameplays , lets plays & awesome videos
so i hope you stay tuned and have fun watching my videos :)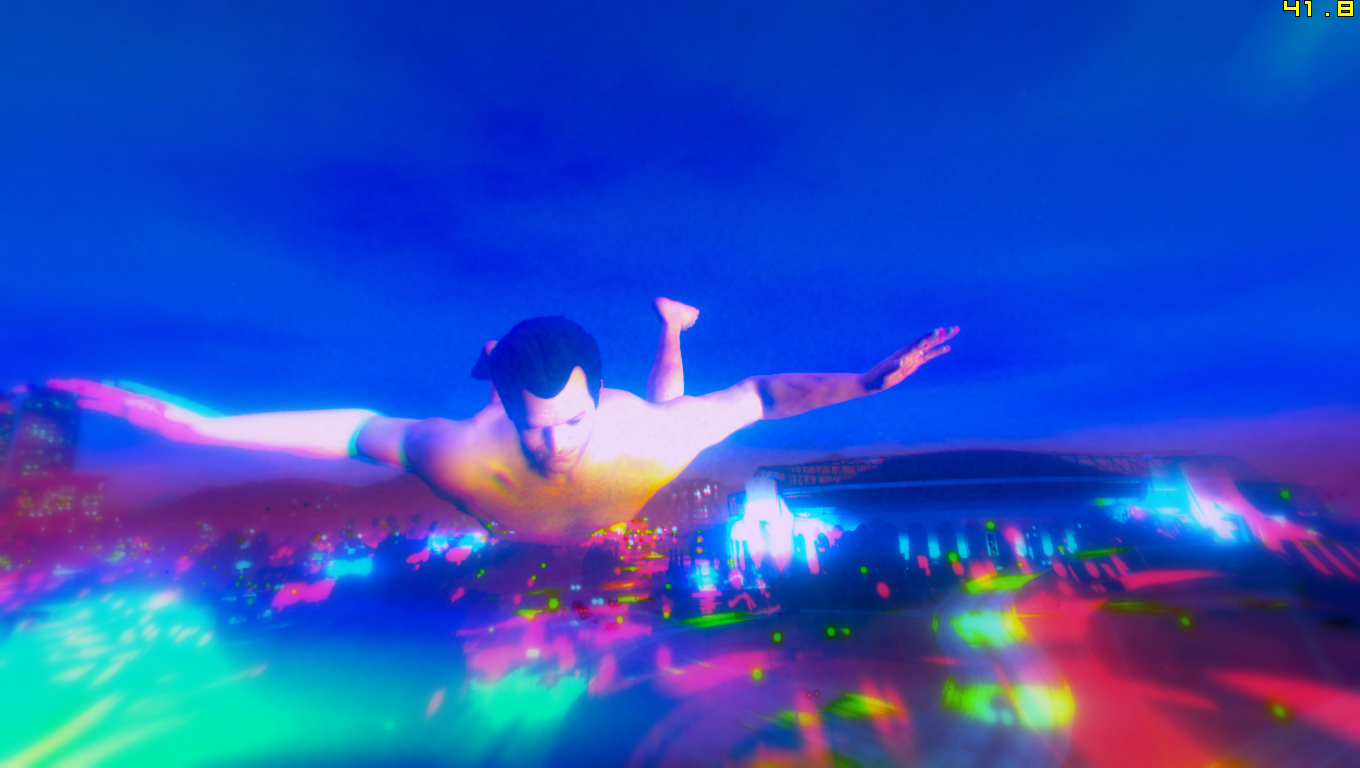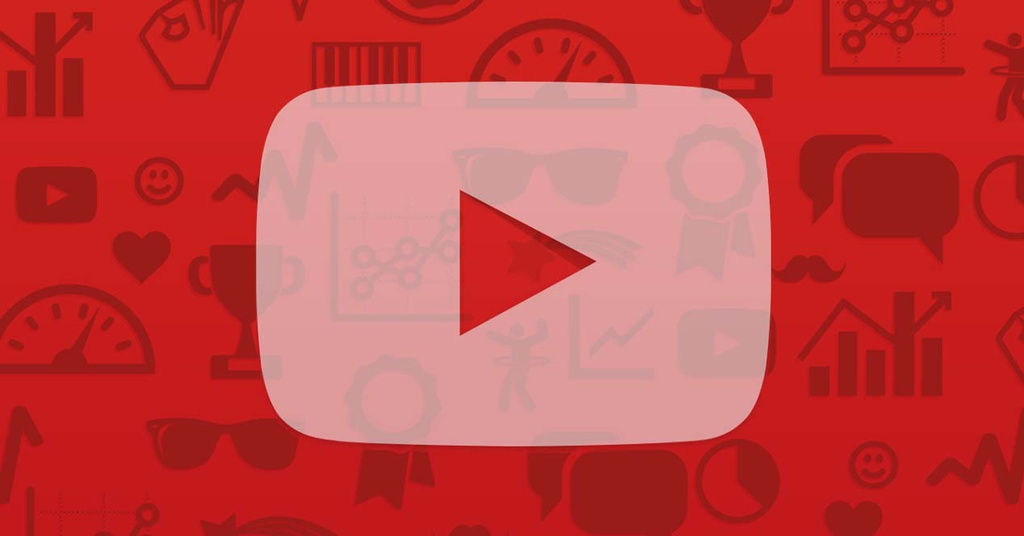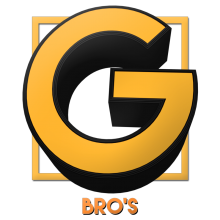 The Gbro's
Three Awesome guys who are funny , creative , entertaining.. They Join each other in this mythical journey Called
The Gbro's on Youtube
A preview on what i do on my channel